Summer Chinese Dance Program I Young Artist Day Camp – Chinese Dance
00060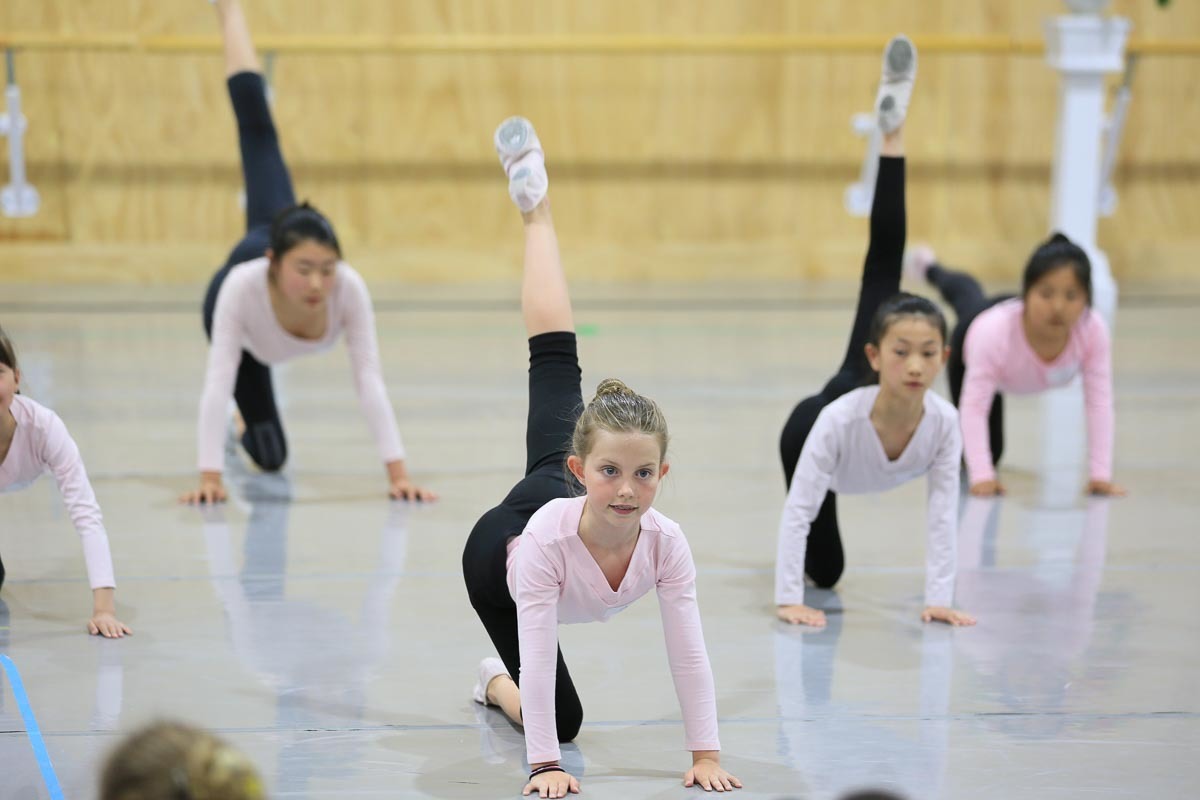 Students will take classes in Chinese dance, tumbling, ballet, and folk dance in this two-week camp. The camp culminates in a showcase where students will demonstrate class routines and 1-2 short dance pieces. Each day, we will spend part of the afternoon doing traditional camp activities, such as arts and crafts, playing outdoors in Golden Gate park, and playing team building games.
Program Details
Age: 5-10
Date/Time: July 8 – 19 (Session 1), July 22 – Aug 2 (Session 2), M-F 9:30am – 4:30pm
Cost: $1,050 ($535/week)
Early drop off and extended care available.
Sample Schedule

| | |
| --- | --- |
| 8:30-9:00 | (Optional) Early dropoff ($5/day charge) |
| 9:00-9:30 | Drop-off (no charge) |
| 9:30-10:50 | Dance class (flexibility and dance fundamentals) |
| 10:50-11:00 | Morning break |
| 11:00-12:00 | Enrichment activities or Tumbling (alternating days) |
| 12:00-1:00 | Lunch |
| 1:00-1:45 | Rehearsal/Folk Dance |
| 1:45-2:00 | Afternoon Break |
| 2:00-3:00 | Rotation of arts enrichment classes (drawing, crafts, clay work, etc) |
| 3:00-4:00 | Outdoor time |
| 4:00-4:30 | Independent quiet activity |
| 4:30-5:30 | (Optional) Extended Care ($10/day) |
July 8 – 19 (Session 1)
$1050/Session (1050)
July 22 – Aug 2 (Session 2)
$1050/Session (1050)
Weekly Rate
July 8 - 12 $535/Week (535) July 15 - 19 $535/Week (535) July 22 - 26 $535/Week (535) July 29 - Aug 2 $535/Week (535)
School Currently Attending
Medical issues/ Allergies, if any